FOR MSPs & IT LEADERS
Discover the Virtual Desktop Alternative
Virtual desktops are legacy. Empower every user with a modern solution that maximizes productivity, protection and privacy.
Solve the issues that keep you awake at night
How can I ensure sensitive data is stored properly?

How can I prevent data breaches?

How can I enable users to work anywhere safely?
Meet Venn
Discover a technology that puts users first by delivering a fast, familiar, and flexible work experience without compromising data security, regulatory compliance or employee privacy.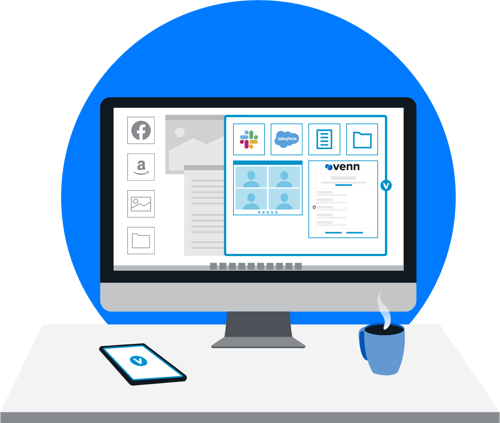 Venn is powered by LocalZone™ technology which creates an on-demand, secure perimeter around a user's work applications and data, eliminating the performance and compatibility challenges associated with virtual desktops and separating work from personal computing activities.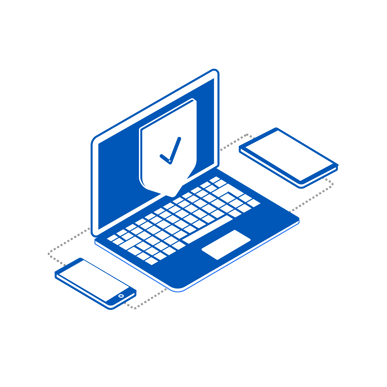 Work Locally on the Device of Your Choice
No more sluggish performance or toggling confusion. Venn's local digital work experience delivers responsive performance and a familiar UX that is available across desktop and mobile environments.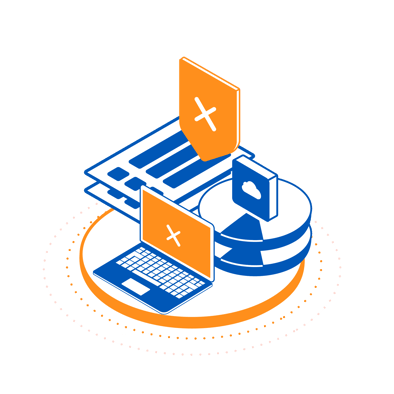 Protect Data from Loss or Unauthorized Access
Integrated file sync and sharing coupled with granular data leakage controls keep sensitive work files and data in the LocalZone. Venn's on-demand file system can be quickly dismounted in case of cyber threats.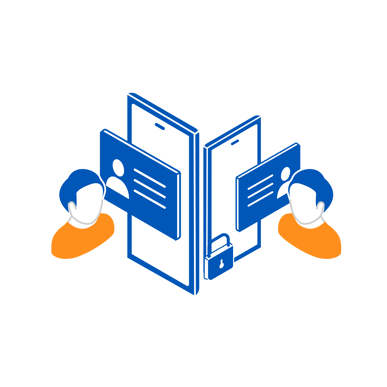 Ensure Personal Privacy without Sacrificing Security
User personal applications, files and data running outside the LocalZone are not tracked or monitored. At the same time, work files and data cannot be freely copied to user's personal devices.
Don't Take Our Word For It

"By using Venn, we can leverage our time and talent to help our advisors be more successful. The solution helps Spire and our advisors compete with larger firms by leveraging the same technology and levels of security."
- David Blisk, CEO, SPIRE Investment Partners

"The Venn team were able to put a variety of applications into Venn that made for easy remote or mobile computer, and their installations were flawless. The system works seamlessly, far better than anything we have had in the past."
- Gary Schafer, COO, Atlanta Consulting Group







Compliance with Industry Standards
Venn ensures compliance with all current cybersecurity regulations which require development and implementation of mandatory policies, principles, standards and guidelines.