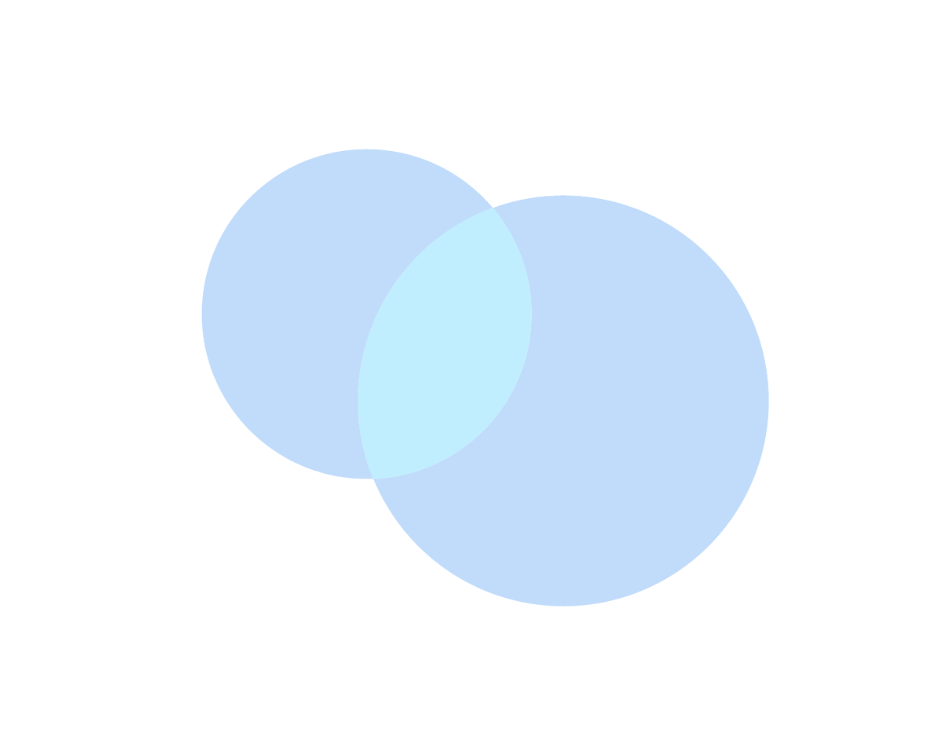 On-Demand Webinar Registration
THREE VIRTUAL DESKTOP CHALLENGES FOR TODAY'S RIAs
_
Since the pandemic hit, Registered Investment Advisors and Broker-Dealers firms have leaned heavily on virtual desktop technology to keep their employees and advisors secure and productive.

What many have discovered, however, is that the remote application and desktop model is buckling under the demands of advisors' new work style, leading to serious gaps in compliance and cybersecurity.

In this webinar, you will learn:
The areas where your advisors are most exposed in their remote work environment

The best – and safest – way to conduct virtual meetings

How to most effectively secure mobile devices, while maintaining productivity
OUR SPEAKERS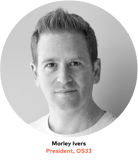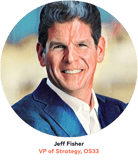 Hear from OS33's President, Morley Ivers, and VP of Strategy, Jeff Fisher. Our two experts have decades of experience developing and leveraging technologies to solve problems, and approach every day looking for better ways to protect sensitive information.
OVER 700 COMPANIES TRUST US