Official Virtual Launch with Venn
We are excited to unveil the industry's first Virtual Desktop Alternative. Please scroll down to watch the video premiere. If you have any questions, please send them to marketing@venn.com.
Meet the Virtual Desktop Alternative
Venn is the industry's first Virtual Desktop Alternative (VDA) for regulated and security-minded firms. Venn's patented LocalZone™ technology creates an on-demand, secure perimeter around a user's work applications and data.

Comprehensive Catalog
Venn allows users to work locally the way they want to on the devices of their choice, from anywhere.
Seamless Integration
Venn protects work files and data from accidental or malicious exfiltration, compromise or loss.
Centralized User Management
Venn separates digital work from personal computing and ensures employees that their non-work related activities are not monitored.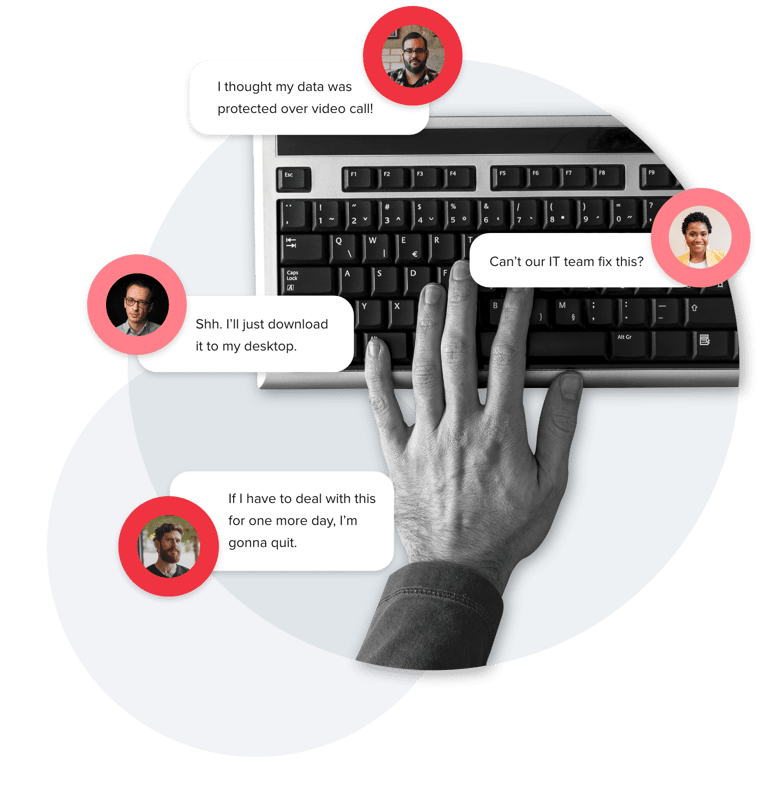 New Hybrid Culture Marks the End of Legacy VDI
According to a Venn/Harris Poll study, nearly 71% of employed Americans have bypassed their company's IT policy to be more productive. Technology leaders are recognizing that traditional Virtual Desktop Infrastructure is falling short.
The pitfalls of legacy VDI solutions:
Opportunities for user workarounds
Real-world Solutions for MSPs and IT Leaders
Venn is purpose-built for organizations in regulated environments and the managed service providers they depend on to ensure compliance and empower productivity.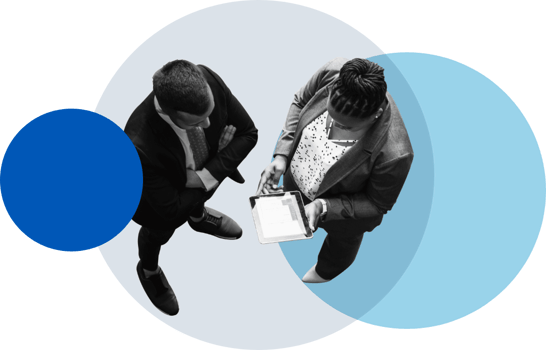 For Managed Service Providers
Differentiate your firm by providing a better experience for end-users while increasing profit margins and reducing infrastructure and support costs.
LEARN MORE ABOUT OUR MSP PARTNERSHIPS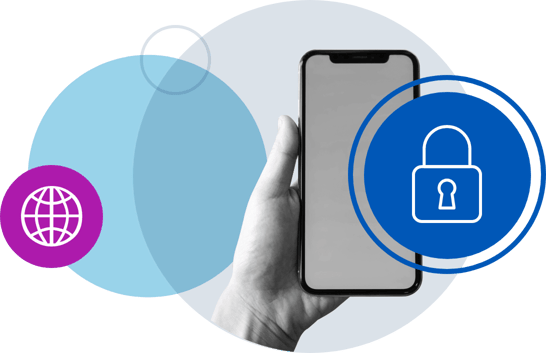 For Security-Minded Firms
Empower employees to do their best work from anywhere while protecting sensitive data and ensuring compliance.
VIEW BENEFITS FOR BUSINESS LEADERS
VIEW BENEFITS FOR IT TEAMS
VIEW BENEFITS FOR SECURITY AND COMPLIANCE TEAMS
Compliance with Industry Standards
Venn ensures compliance with all current cybersecurity regulations which require development and implementation of mandatory policies, principles, standards and guidelines.